Day 2



Today's featured person is my fellow blogger from Crazy Chix Book Reviews, Tara Pennington!!!
Tara is giving away an E-book of your choice up to $1.99!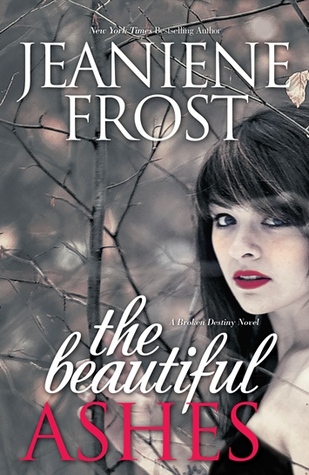 Today's book from my 2014 collection of most memorable moments is The Beautiful Ashes.
Breakdown: Ivy has visions of another realm her whole life, but until her sister Jasmine goes missing, Ivy doesn't believe what she sees is real. While searching for her sister, Ivy runs into a demon and an angel. One is looking to kill her, the other to save her and help her retrieve her sister from the evil clutches of Demitrius, the father of all demon bad asses!
While trying to keep Ivy alive, Adrian, the hottie angel that rescued her from the demon, brings in his entourage, Zach, Tomas and Costa. They all believe the best way to keep her unseen is to alter Ivy's appearance. However, Adrian does not share with Ivy what he disguises her as! So when Ivy has to visit the ladies room, she wonders why the woman in the restroom with her is acting so funny......hmmm. Turns out Adrian disguised her as an old man, bahahahahaha!!! The when Adrian thinks he needs to change her appearance again, it's into a hound! WTF??? How freaking hilarious is that!!!
I'm sorry, but most of my memorable moments are going to be funny and not so much sad, or scary. I'm sure there will be one or two, but mainly funny ones. I hope you enjoyed my favorite special moments with this fabulous book. Check out my review on this book if you haven't read it yet under blog archive in the month of August. Thank you, and I look forward to reading your moments on my Facebook page!